Meet the Like-Minded Team
These are the talented, purpose-driven, experienced people that make us who we are.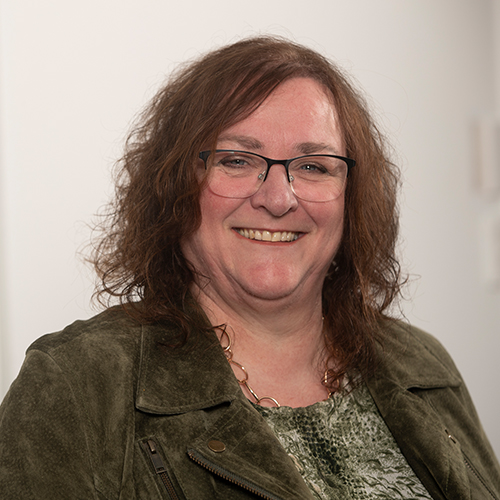 Cathy Gillespie
Learning Consultant
Cathy has a specific focus on delivering the best for learning projects, whether it is using her skills in project management, or her expertise in effective learning design. She has been a key contributor in developing robust and well‐documented development processes for a number of organisations. She has taught and mentored other people in applying these process to ensure a streamlined approach that provides the best value for money. She has applied strong instructional design standards across a range of projects and has had a specific interest in defining and applying what quality means to the client. Her experience in the classroom, and out in the field, informs her approach to developing material, and she recognises audience analysis as a critical step in producing a solution that is engaging and has longevity.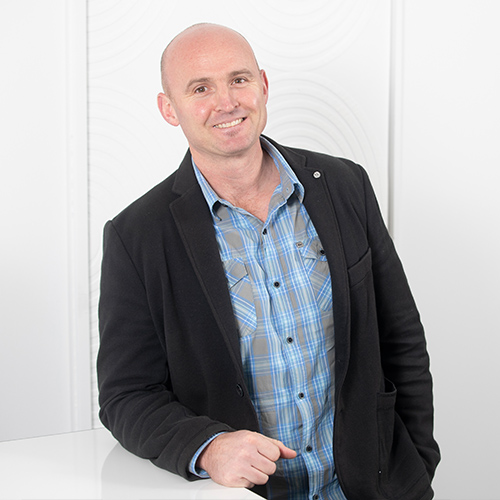 Hamish Paton
Technical Consultant
Hamish has many years of experience as a developer and systems analyst, with a particular focus on business software, and systems that support learning. His experience in both the commercial and academic environment required Hamish to work alongside a diverse client and user base, as well as collaborating with designers and programmers, to identify requirements, provide cost analysis, and develop implementation plans and timelines. Hamish has an in‐depth understanding of project life-cycle, including all phases of system and software development. He has a proven track record in testing, quality assurance and usability.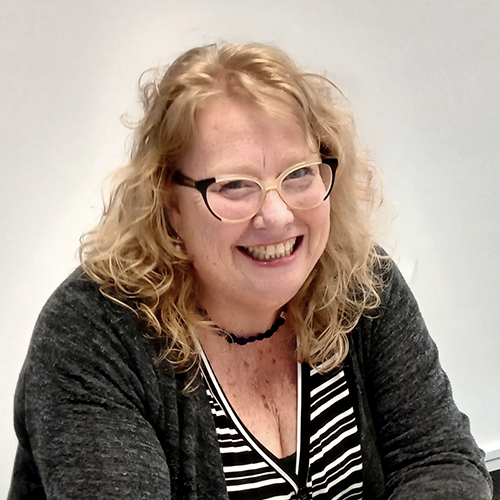 Julie Paulin
Learning Designer
Julie and her family moved to New Zealand from California with her husband and three children in 2007. She spent several years in the beautiful Tasman region on a lifestyle block learning to raise chooks, grow vegetables and bake from scratch. While there she started Ginger Gecko Web Design, offering web design, development and maintenance as well as online strategy. She moved to Christchurch and joined the service team at MYOB where she tapped her client retention and capability improvement skills. During a short return to the US, after completing certification, Julie got her first break as an instructional designer for the fundraising arm of UC Davis. Julie has a strong passion for process, continual improvement, and the core elements of instructional design for eLearning.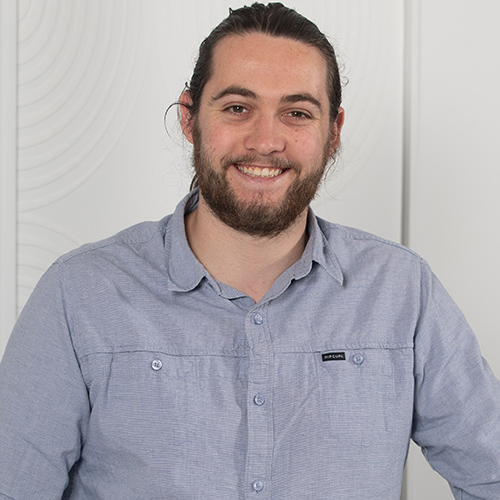 Tom Gillespie
Learning Technologist
Tom is our most experienced learning developer. Being quick with technology and supported by our technology consultant, he applies himself to master the latest authoring tools and applications in a fast-paced technology environment. Give him a creative, interactive problem – he solves it! He is a mentor to others and works directly with clients, building excellent rapport and applying his strong problem solving skills. Tom has a full administrative knowledge of a number of learning technologies, including Totara, Moodle, Rise, Storyline, and Adapt. He is a valuable member of the team, and valued by clients to support them and to extend their own capabilities.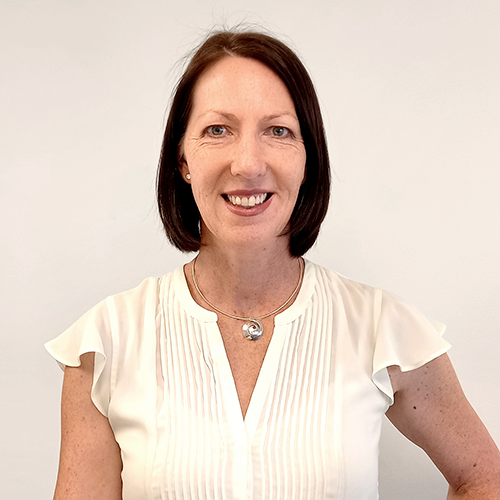 Kath Burt
Learning Designer
Kath has over 10 years' experience in learning and development from both a training provider and workplace background. Confident and a great communicator she can work quickly to build relationships and collaborate with you to create effective learning solutions to upskill your team. As an experienced facilitator, Kath draws upon her leadership skills to motivate others, creating an engaging, positive and safe learning environment which supports highly effective team engagement and results in successful learning outcomes.Outside of work Kath is an avid lover of travel and the outdoors. She can often be found riding her bike, swimming or finding some Zen on her Yoga mat.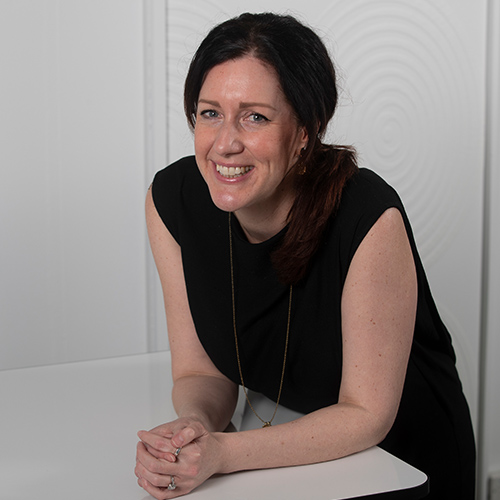 Jo Sibbald
Learning Designer
Jo joined us from the New Zealand Defence Force (NZDF), where she worked as a Learning Designer. She brings a range of analysis, design and project management skills and experience to the team, with a focus on stakeholder engagement and relationship building. Jo applies the principles of action mapping to get to the heart of clients' performance issues and her contribution will challenge your established thinking. Through careful questioning, she will work with you to find the best solution for any given situation. Jo was awarded Learning Designer of the Year for the NZDF, in recognition of her project management and stakeholder engagement qualities, leading to the successful execution of face-to-face and blended learning solutions.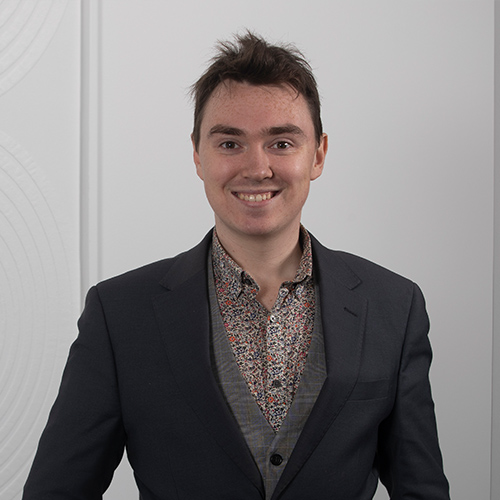 Joe Foot
Graphic Designer
Joe brings a flair in graphic design, motion graphics and animation to the team, which allows us to deliver visually stimulating experiences to our client. He has been using the Adobe Creative suite for many years now but is always eager to learn new techniques and methods. He studied graphic design at the Design & Arts College of New Zealand, during which he contributed to the Designers Institute of New Zealand's student council coordinating and assisting with DINZ events around the country. His contribution will promote your brand through the various learning resources, and visual demonstrate your commitment to high-quality, professional learning experiences.
We're here to help your people and your organisation thrive