Meet the Like-Minded Team
These are the talented, purpose-driven, experienced people that make us who we are.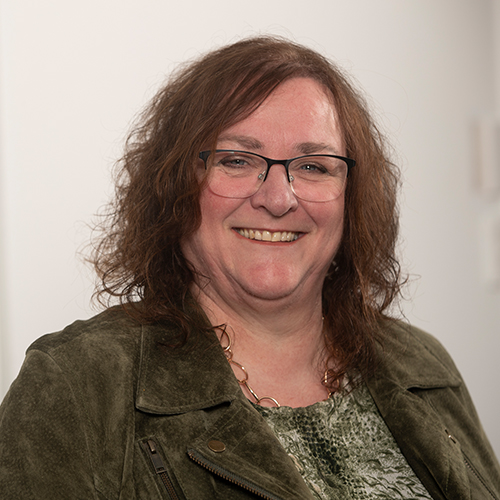 Cathy Gillespie
Learning Consultant
Cathy has a specific focus on delivering the best for learning projects, whether it is using her skills in project management, or her expertise in effective learning design. She has been a key contributor in developing robust and well‐documented development processes for a number of organisations. She has taught and mentored other people in applying these process to ensure a streamlined approach that provides the best value for money. She has applied strong instructional design standards across a range of projects and has had a specific interest in defining and applying what quality means to the client. Her experience in the classroom, and out in the field, informs her approach to developing material, and she recognises audience analysis as a critical step in producing a solution that is engaging and has longevity.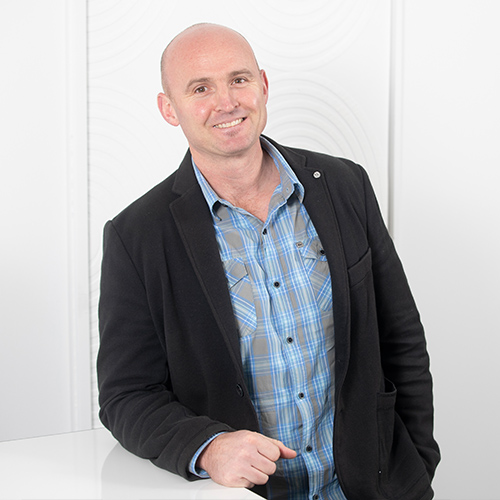 Hamish Paton
Technical Consultant
Hamish has many years of experience as a developer and systems analyst, with a particular focus on business software, and systems that support learning. His experience in both the commercial and academic environment required Hamish to work alongside a diverse client and user base, as well as collaborating with designers and programmers, to identify requirements, provide cost analysis, and develop implementation plans and timelines. Hamish has an in‐depth understanding of project life-cycle, including all phases of system and software development. He has a proven track record in testing, quality assurance and usability.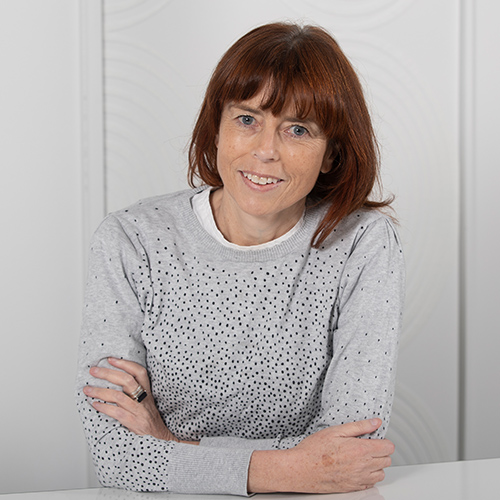 Kerry McCarthy
Project Lead
Kerry is a friendly, motivated and goal-oriented member of the team, who thrives on the challenge of continual improvement and enjoys being instrumental in creating positive change. She is no rookie in the learning environment, having spent nearly two decades in the museum and gallery sector, creating exhibitions, publications and tools that help people gain knowledge in innovative and engaging ways. She is highly skilled in designing learning and managing projects and is a valuable asset to the team. Kerry is effective at helping clients break down the 'big picture' and structuring their content into an effective learning experience, whilst still keeping an eye on the deadlines and budget.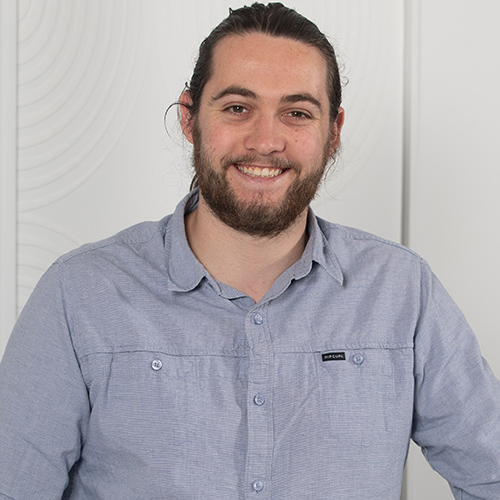 Tom Gillespie
Learning Technologist
Tom is our most experienced learning developer. Being quick with technology and supported by our technology consultant, he applies himself to master the latest authoring tools and applications in a fast-paced technology environment. Give him a creative, interactive problem – he solves it! He is a mentor to others and works directly with clients, building excellent rapport and applying his strong problem solving skills. Tom has a full administrative knowledge of a number of learning technologies, including Totara, Moodle, Rise, Storyline, and Adapt. He is a valuable member of the team, and valued by clients to support them and to extend their own capabilities.
Arthur Apanovics
Software Developer
Arthur has been living in New Zealand since September 2014, originally moving from Latvia. He graduated from Vision College in December 2017 with a Diploma in Software Engineering. While in Latvia, he gained experience as a Computer Systems Administrator for a prominent IT firm. He is responsible at Like-Minded for everything coding-related, and for software and website development, occasionally growing his skills in course development too. Arthur enjoys the diversity of work and watching the ever-changing technologies coming to fruition. He enjoys a challenge and is continually expanding his own personal knowledge, as well as that of the clients he works with.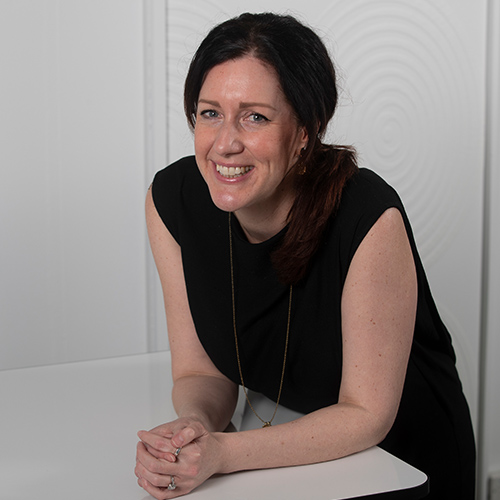 Jo Sibbald
Learning Designer
Jo joined us from the New Zealand Defence Force (NZDF), where she worked as a Learning Designer. She brings a range of analysis, design and project management skills and experience to the team, with a focus on stakeholder engagement and relationship building. Jo applies the principles of action mapping to get to the heart of clients' performance issues and her contribution will challenge your established thinking. Through careful questioning, she will work with you to find the best solution for any given situation. Jo was awarded Learning Designer of the Year for the NZDF, in recognition of her project management and stakeholder engagement qualities, leading to the successful execution of face-to-face and blended learning solutions.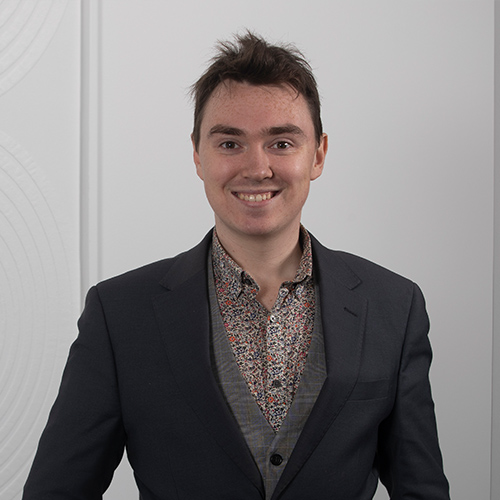 Joe Foot
Graphic Designer
Joe brings a flair in graphic design, motion graphics and animation to the team, which allows us to deliver visually stimulating experiences to our client. He has been using the Adobe Creative suite for many years now but is always eager to learn new techniques and methods. He studied graphic design at the Design & Arts College of New Zealand, during which he contributed to the Designers Institute of New Zealand's student council coordinating and assisting with DINZ events around the country. His contribution will promote your brand through the various learning resources, and visual demonstrate your commitment to high-quality, professional learning experiences.
We're here to help your people and your organisation thrive