Online, face-to-face and blended learning solutions for meaningful behavioural change
Like-Minded's purpose is to help our clients benefit from scalable, cost-effective, and efficient compliance, induction, and learning experiences.
We work alongside you to understand your organisations 'DNA'. Our impactful learning and development solutions will inspire meaningful behavioural change to help your people and your business thrive.
We transform 'required-and-dull' into 'meaningful-and-engaging'. We love to work with like-minded people who enjoy working with a down-to-earth team that brings a wealth of expert advice, delivers measurable results, and supports your ongoing growth.
No matter who your audience is—internal people or external customers—we support all types of learning challenges using a wide range of learning solutions
As specialists in face-to-face, online, and blended learning we don't have a single go-to solution. We help you find the right mix of delivery styles to best meet your learning needs in an ever-changing environment.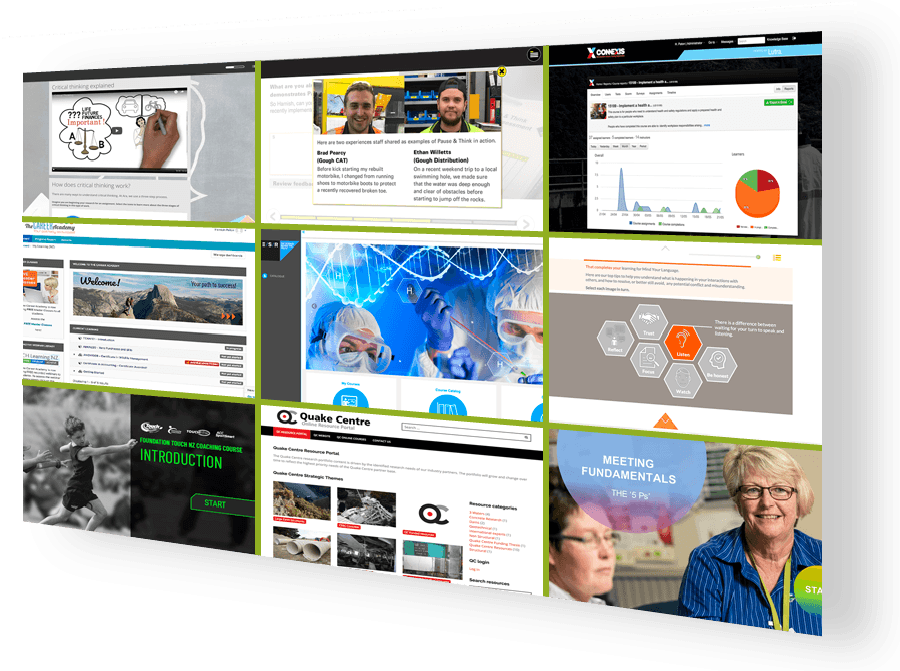 Like-minds together can achieve better outcomes
The way we work is at the heart of who we are and what we do. Working with you and alongside you throughout, means we stay engaged to understand your people and how best to help them. As your results partner, we measure, evaluate, and demonstrate progress towards reaching your business goals.