Conversation and collaboration brings our industry together
We like to talk about all things learning! Read our articles and join us in robust, positive and constructive discussion that help us explore and make sense of a constantly changing environment.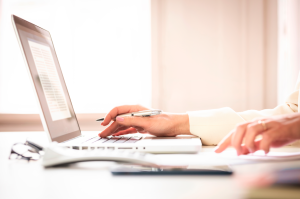 Ten percent of the population is dyslexic, which is a significant proportion. And yet dyslexia is still often poorly understood and is not taken into account in the presentation of our online content.
Read More »
We're here to help your people and your organisation thrive