Conversation and collaboration brings our industry together
We like to talk about all things learning! Read our articles and join us in robust, positive and constructive discussion that help us explore and make sense of a constantly changing environment.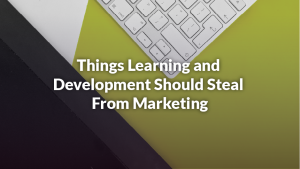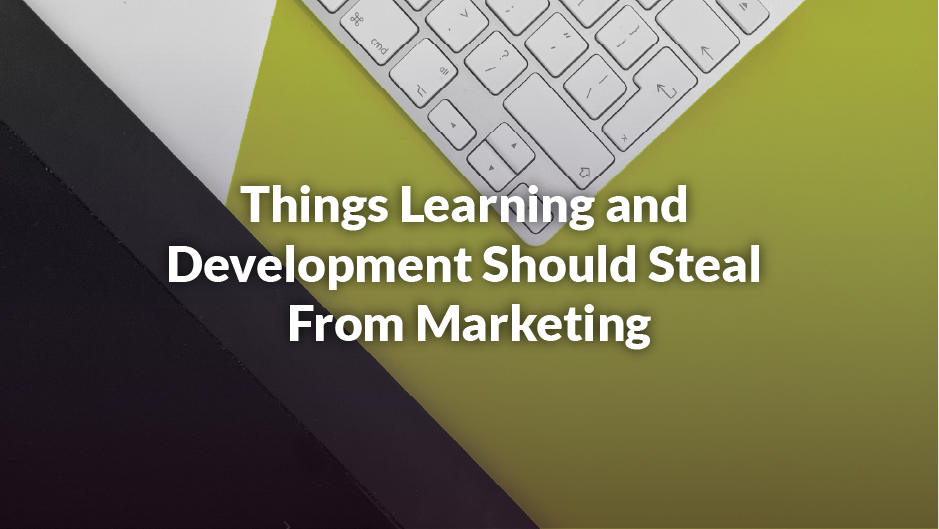 We've been inspired lately by some of the articles and videos that compare learning with marketing, suggesting that in the learning and development industry (L&D), we would do well to incorporate some of the core marketing concepts into our learning projects.
Read More »
We're here to help your people and your organisation thrive