Don't just take it from us. Hear what our customers have to say about working with the team.
Learn how our way of working and our focus on meeting quality and values standards, build strong relationships that take businesses to another level.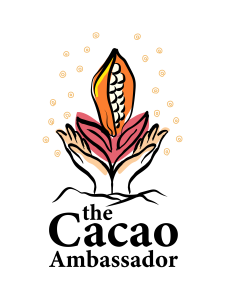 "I am so grateful for the experience of working with Like Minded. I had no idea, literally of how my 15 years of expertise in every aspect of chocolate and running chocolate master classes could be taken online, but I knew I had to do it. The Like Minded Team brought it into reality and were amazing. Not only is the team superb at what they do, they are so friendly, warm and helpful. I felt at home, could be myself and before I knew it, everything started to come together. The most beautiful, extraordinary online course was created and it resonated with everything I know and love about cacao & chocolate. I just had to share my knowledge and the amazing team did the rest, staying true to my brand and making it as easy as ABC.
I highly recommend Like Minded to bring your expertise alive in online learning. Their processes and end results are superb and they really care! They care for you, for the environment and for making a difference!"
Oonagh Browne 
Founder, The Cacao Ambassador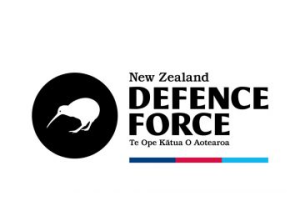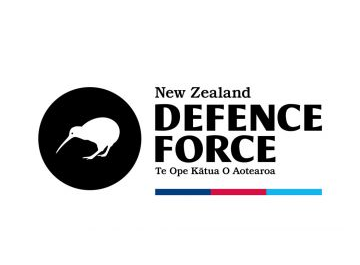 "Like-Minded have worked hard to understand the complex Defence environment and specific training contexts.  This has translated into effective learning design and delivery of appropriate learning solutions within a time and resource constrained situation."
MAJ Neil Corlett
NZDF Health Sch Chief Instr-NZDC, New Zealand Defence College

"Like-Minded were a huge help with the development of our first eLearning project. They provided excellent service, gave helpful advice and guidance, and produced excellent quality, fit-for-purpose materials."
Mike Grumball
GM Learning Solutions, Connexis


"We are evolving a long-term partnership with Like-Minded and they have become an integral part of the learning delivery aspect of the Quake Centre business. Like-Minded are extremely easy to work with, are highly professional, and actually do what they say they are going to do! We have worked with them now on a range of initiatives from learning resources to complex, multi-party project management."
Dr Robert Finch
Director, UC Quake Centre


"We engaged Like-Minded to migrate two of our paper-based assessments online. They provided a comprehensive service from the initial discussions to the final solution, and delivered according to the agreed timeline. CEM was impressed with the quality of the final product and the approachability and willingness of the staff to incorporate our preferences."
Dr. John Boereboom
Director, College of Education, Health and Human Development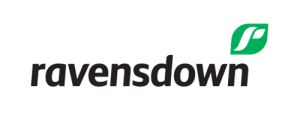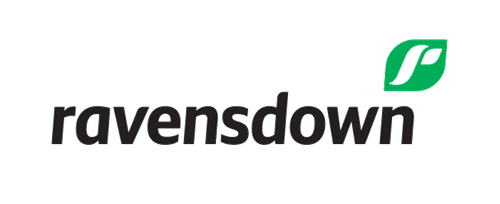 "Partnering with the team at Like-Minded to develop our suite of Induction modules has been an enjoyable and worthwhile experience. Proactive and responsive, Cathy, Kerry and the team have taken the time to understand our business before providing us with invaluable advice and incredible service, delivering well-structured and interactive solutions that maximise our budget. We look forward to continuing our partnership with Like Minded as we continue to grow our library of learning content for our team."
Claire Williamson
Learning and Development Manager, Ravensdown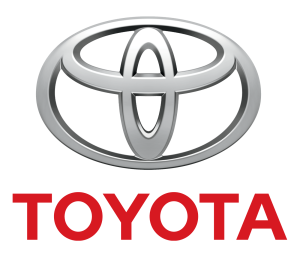 "The team at Like-Minded were always available, professional and pleasant to deal with. Our values aligned well which ensured a collaborative approach to the project."
Vito Ikenasio
Team leader L&D (Former), Toyota New Zealand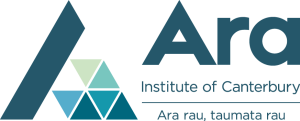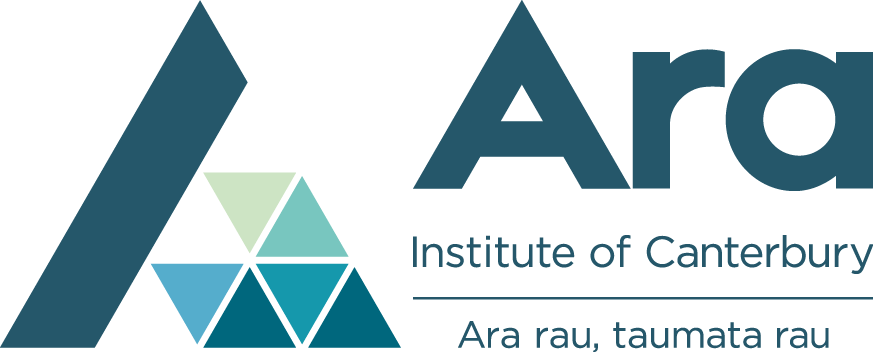 "Like-Minded are long-term Ara partners,  helping us with web-based resources and technology support. They're always there when we need something delivered, and they work smoothly alongside our team on collaborative projects."
Steve Russell
Manager Academic Support, Ara

"When you need to work at pace and get things done I always turn to Like Minded for support. They get what we are trying to achieve, they get that we need to build team capability quickly and most importantly they adapt to the situation."
Anita Guthrie
General Manager, MySkill

"Like-Minded are now an integral part of our eLearning strategy. Our relationship with them has grown as a direct result of their ability to deliver and the trust that we have in them to work in true partnership. I highly recommend them."
Ian Moir
Manager Digital Capability and Systems, Careerforce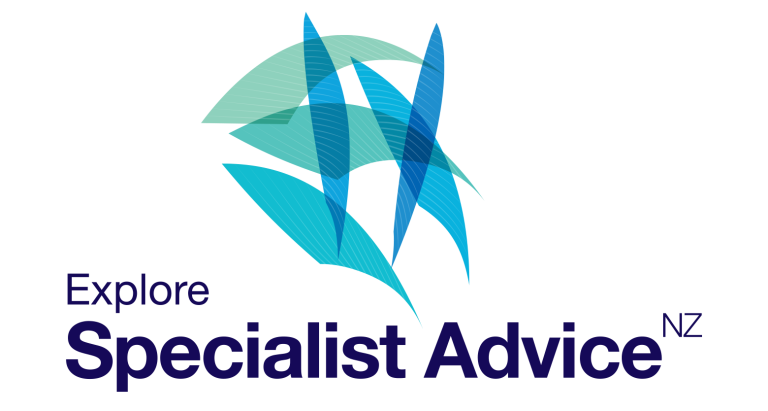 "From start to finish, Like-Minded supported us to shape and develop our ideas; they listened and responded to our needs. Within tight timeframes, they developed a high-quality course. We are looking forward to working with them on future projects and highly recommend their innovative service to others."
Julia Ridgway
Registered Psychologist, Explore Specialist Advice NZ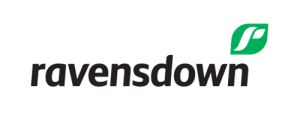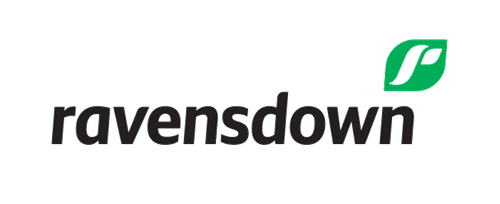 "We had fun working with Like-Minded to create a digital solution for our hands-on challenges. The team were diligent and efficient, delivering what we requested in the first edit!"
Bronwen Rutland
Events and Sponsorships Manager, Ravensdown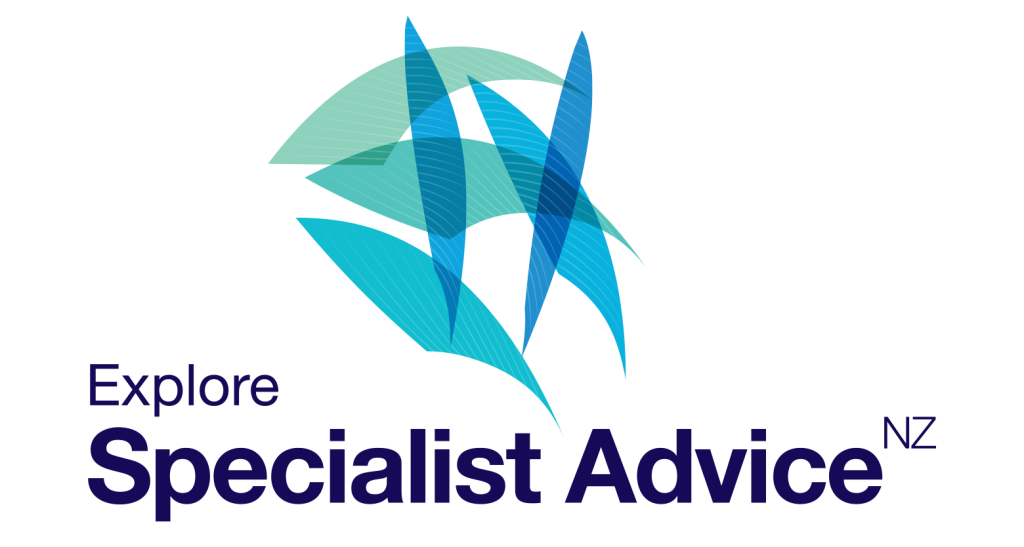 "Like-Minded ensured they understood our subject matter and the unique demographic of our learners, this resulted in a product that was beautifully aligned to our objectives. The innovation and excellence they brought to the development resulted in a quality that exceeded our expectations."
Julia Ridgway
Registered Psychologist, Explore Specialist Advice NZ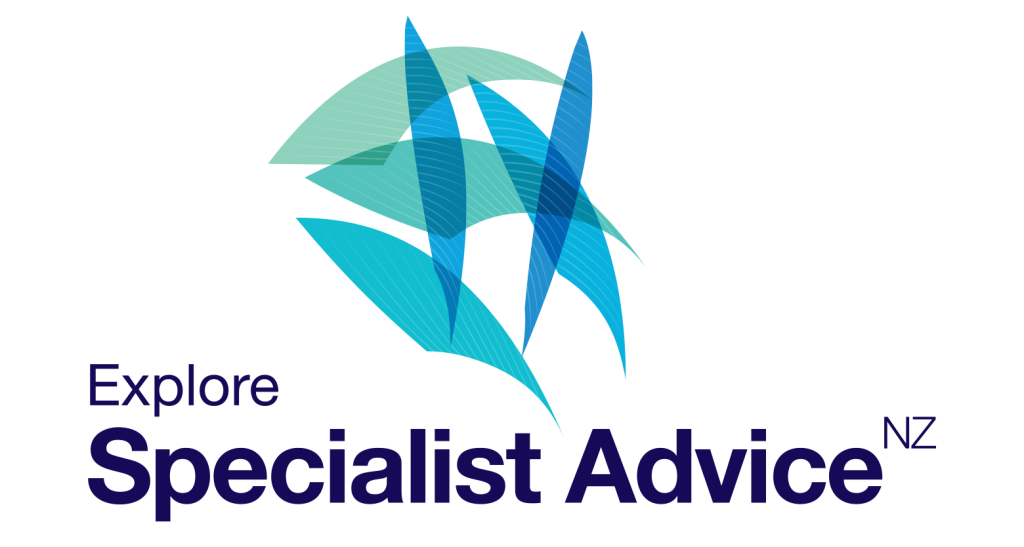 "The team at Like Minded have been extremely professional and understanding throughout the process. The skills of their team have allowed us to focus on the content, and making it suitable for the audience we are working with."
Mark McHugh
Senior Behaviour Specialist – Registered Psychologist – Explore Specialist Advice NZ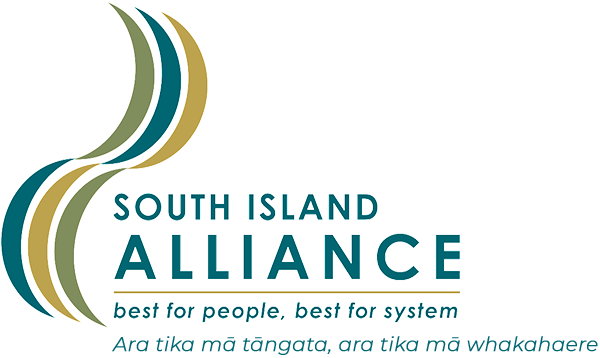 "An enjoyable experience working with the Like-Minded team who confidently and effectively ensured production of a quality product on time."
Richard McKinlay
Regional Programme Facilitator – Allied Health, Scientific and Technical
South Island Workforce Development Hub (SIWDH)
We're here to help your people and your organisation thrive