On-demand, consistent and cost-saving induction, including online components
Is your induction programme planned, consistent and efficient? To save time and resources, organisations are evolving their induction experience beyond the limitations of traditional face-to-face delivery. Let us help you develop an induction programme that starts before the first day, to bring confident newcomers into your organisation. We'll help you target learning to specific roles and provide new staff with relevant, timely, on-demand learning.
Better induction starts before day one
The journey to join a new company begins before the first day on-site or in the office. Let's give your newcomers early online access to essential company information like security and pay schedules, dress codes, parking, or whatever is necessary. We'll settle their worries and boost confidence on day one.
As a newcomer, you won't take it all in if you are bombarded with a volume of information throughout your first three days. We take a wide workplace approach, where our shared vision incorporates the right mix of learning, people-contact and practical tasks to on-board your new staff in the best way possible.
Save on time and resources by including online learning
At Like-Minded, our focus is to support your newcomers to add value from day one. Starting induction early will free up your existing staff from answering so many of the same basic questions from their new team members. 
Using only face-to-face delivery is resource-heavy. It is dependent on the availability of existing staff and other resources. Including online delivery in your induction programme will deliver consistent training and allow for better use of your most valuable resources.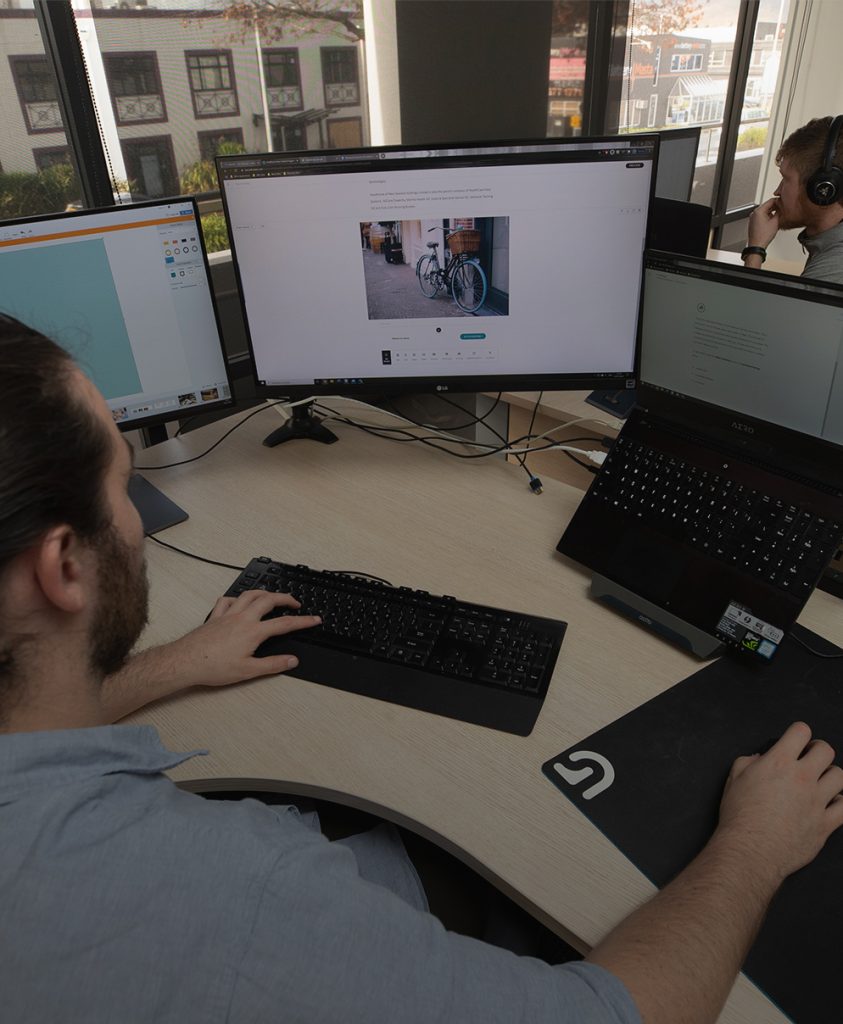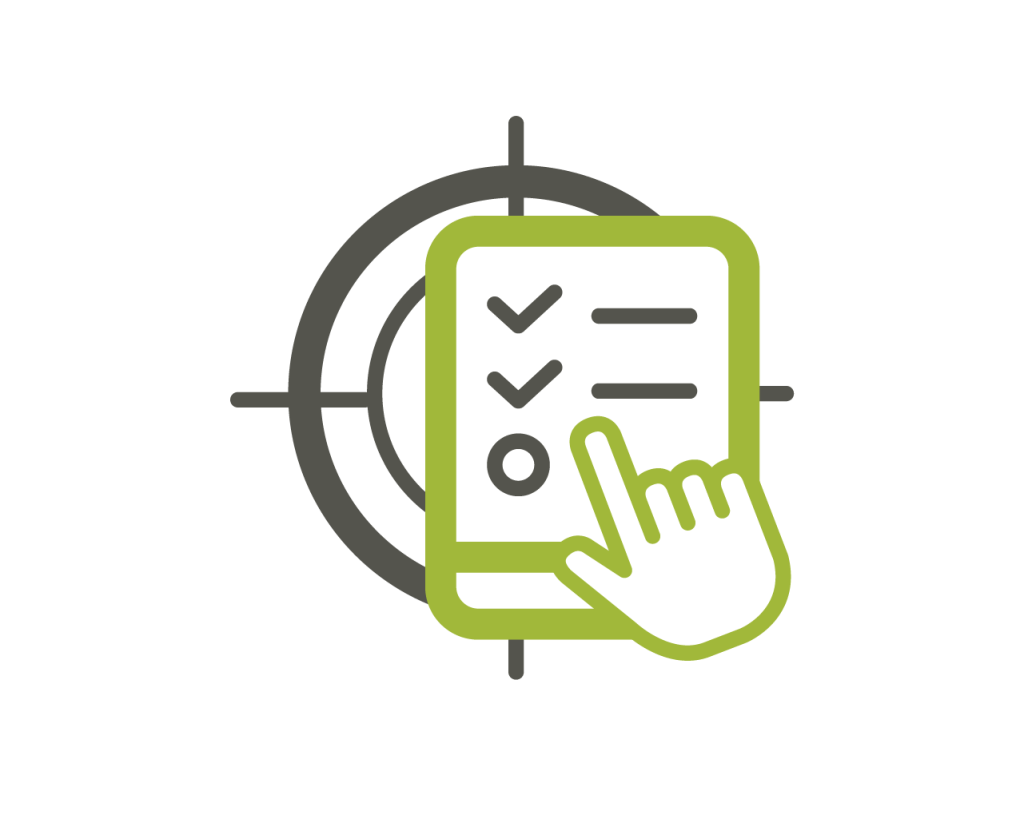 Easy planning and targeted learning
We cater to different induction needs based on a variety of roles in your organisation. Like-Minded develops roles-based training to deliver targeted learning experiences. 
Do you have new staff on the job for months before they receive adequate induction training? Getting enough people to the same place at the same time is a costly headache for many organisations. We support our clients to simplify their induction planning through an online or blended approach, enabling everyone to access the learning relevant to them, on-demand.
We design effective and efficient learning, grouped for managed delivery on day one, one week in, one month, and beyond through sound strategy and planning. We consider when will be the right time to change (or keep mixing) induction to training for the job—and advise how ongoing learning and development can become an integral part of your business success.
Working alongside you every step of the way to offer end-to-end learning solutions
To meet your specific needs and resources, Like-Minded Learning can:
provide content and instructional design
support quality user interface, visual and learning design
get you started with a learning programme
guide you as you evolve an existing learning programme
consult with you on learning infrastructure and technologies (LMS)
collaborate and share our experience and knowledge
provide educational-focused websites and community portals
build systems and processes that support learning
provide learning and development  capability training
help you to target a broader learning audience We're here to help your people and your organisation thrive