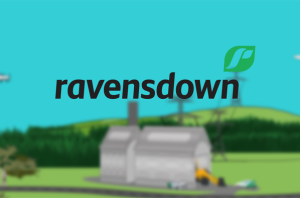 Ravensdown decided on an online approach to showing their commitment to sustainability and encouraging their staff to do the same.
Read More »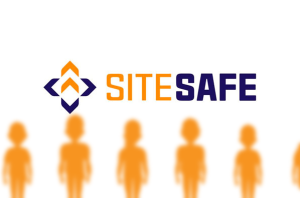 COVID-19 was the accelerator that Site Safe needed to convert their essential site Health and Safety from all face-to-face, to having an online delivery option.
Read More »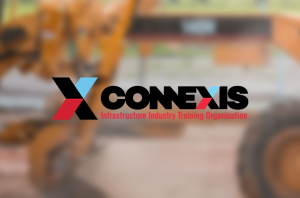 Evolving from all face-to-face to a blended approach took training for Water and Wastewater Treatment qualifications into new territory.
Read More »