Check out our work and get a flavour of what we can do
When it comes to learning solutions, we know what we are doing, and we're pretty sure we will have already faced many of the challenges you are facing now. But don't just believe us, see it for yourself! Explore case studies that take your through the ways in which we've supported our clients' learning and development strategies and how we have helped them evolve their learning to the next level.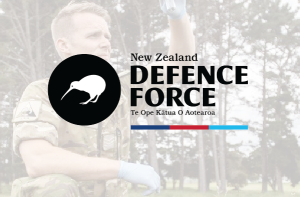 NZDF updated their medic training programme to ensure it was current and fit-for-purpose using our learning design skills to fill a current resource gap.
Read More »
We're here to help your people and your organisation thrive